Amazing Grace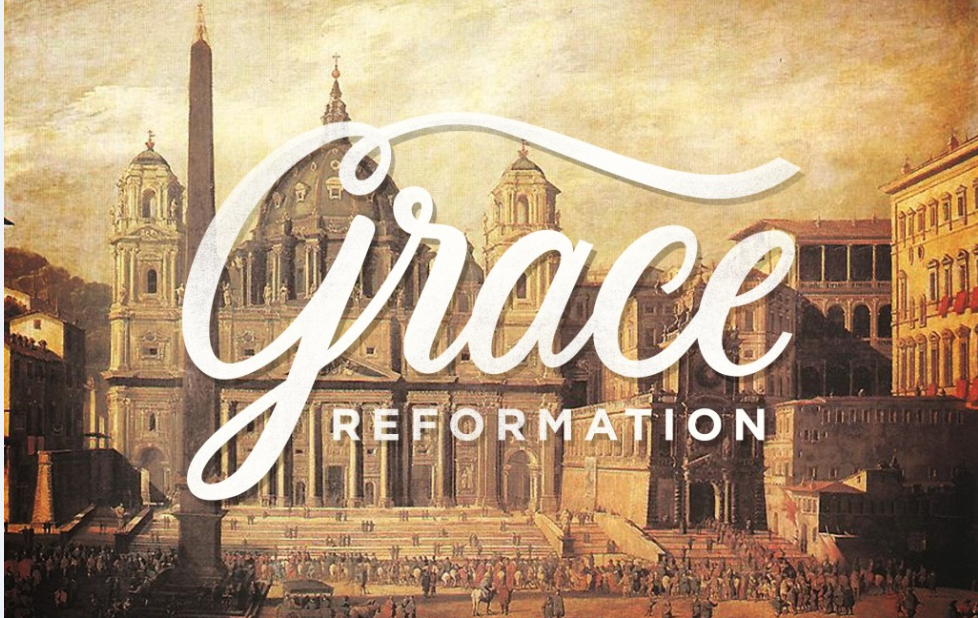 There might have been some opposition to the gospel, nevertheless it cannot be reversed from being the only means to peace. Though ignorance may invite snubs of all sorts, however, the gospel has not lost its power to heal the sick, deliver the oppressed, save the lost, comfort the destitute, restore the broken and even raise the dead. It has the power to transform anyone who comes in contact with the cross of Jesus.
It actually doesn't matter who you are, there is forgiveness for anyone who comes to Jesus. This may be hard for some people sometimes, however, the truth remains unchangeable. If only we can comprehend with God's forgiving power through faith in the blood of Jesus Christ, only then can we realise the depth of the cross.
It baffled me when I listened to the testimony of an ex-Satanist who gave his testimony on how Jesus saved his life in hell. This was someone who had killed many people like chicken yet saved by the grace of God. Amazing grace!!! There is power in the blood of Jesus folks. The gospel of Jesus Christ remains the only infallible word that can deliver. The devil might have made copies of healing to an extent that some ignorant people refused to embrace the genuineness of God's power to heal. Nonetheless, this attitude cannot diminish (Acts 10:38), the absolute truth that God's healing power goes beyond the physical healing of the body but deep to the transformation and the healing of the soul. The blood of Jesus is still and will always be available to everyone who calls on the name of Jesus for help.
Therefore, if you're sick or going through anything though it may look impossible to the physical eyes. Nevertheless, be hopeful for with God all things are possible to them that believe.